Search Tours
Find your dream tour today!
Take a Look at Our
Trekking Tours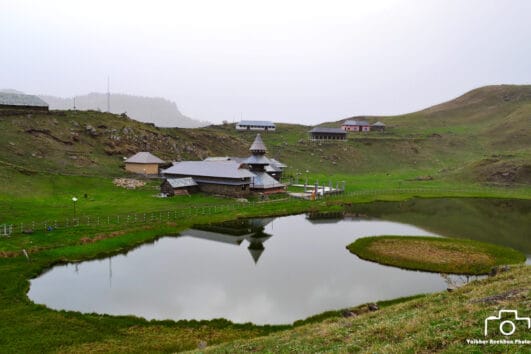 Blue Water Lake surrounded by Dhauladhar ranges in Kullu valley
Nag Tibba Trekking Best Trekking Tour For Beginners Nag Tibba,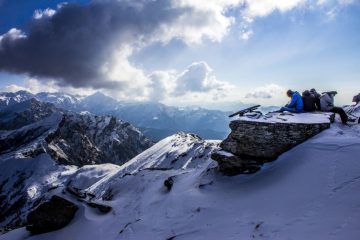 Kedarkantha Trek Best Adventure Tour Site In Uttrakhand Kedarkantha trek
Holiday Tours
Jeep Safari Tour from Chandigarh to Spiti an Adventure Tour
Taj Mahal Tour A complete Tour of Himachal Pradesh With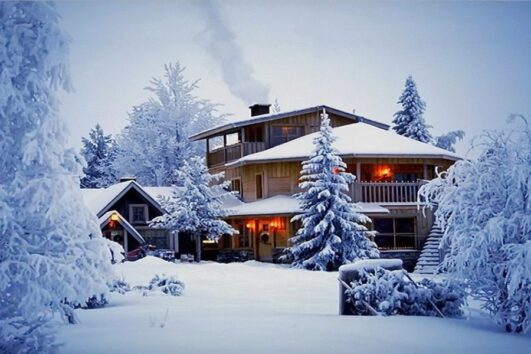 Best Honeymoon Tour Packages in Shimla and Manali Best Honeymoon
Adventure Tours
Rupin Pass Trek With every hour Rupin Pass trek surprises you the orchestra of scenic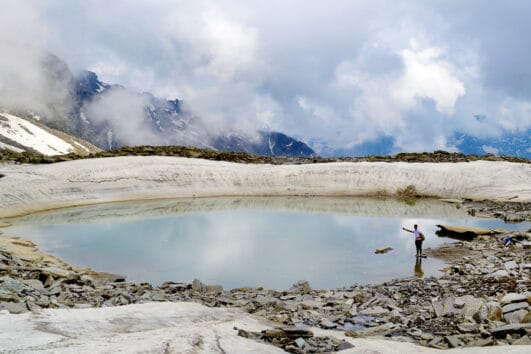 Chandernahan Frozen Lakes Trek From Shimla to Chandernahan(Pabbar Valley) Frozen Lakes Chandernahan the
Buran Pass Trek-4724mtrs(15500ft) Shimla district in Himachal Pradesh is an unexplored trekking destination. It is
Rahul Beniwal
I had the best time on this trek with Himalayan Footslog!
I wanted to go and see snow before the season ended and fortunately I found out that these guys were conducting the Chandernahan snow trek. It was a quick upgrade from wanting to see snow to getting to see a frozen waterfall and glacial lakes.
Himalayan Footslog was with us from the beginning till the end. The day I got to Shimla, they took us around sightseeing even though the trek wasn't to start until the next day. At the start of the trek we were driven to a village called Janglik where we had a chance to stay in a Himachali village overnight. From there we began our trek towards Chandernahan. The views on the trek were amazing. It went from partially covered with snow to 4 feet deep snow everywhere. We were accompanied by a group of porters alongside the guides. Thanks to the porters I got to know a lot about Himachali culture and how they live their lives in the mountains. The entire team was very warm and welcoming. They ensured we were well fed and on the right path at all times. The trek itself was a little challenging and as a result super fun. It took us 2 nights to make it to the waterfall. Setting up camp at the end of a long day of walking was an absolute delight – especially the bowl of soup that we would be served before dinner. The waterfall itself was gorgeous and totally worth the effort. We couldn't really see the lakes as they were fully covered with snow(a view in itself really). I intend go back as soon as I can for other treks in the region. Really looking forward to seeing it when there's greenery everywhere. Cheers!
Jeet
Had a very good time with Himalayanfootslog. During the trek their hospitality is really appreciable.
My best wishes to them.
Trekking in Himachal Pradesh