Kuari Pass Trek Itinerary | Day wise itinerary For Kuari Pass Trek | Himalayan Footslog
Kuari Pass Trek (Moderate Difficulty) Best Trekking Site In India (Himachal Pradesh)
Kauri pass trek falls into a different league. The trekking experience is impeccable. Kuari Pass Located in Uttarakhand at the height of 12,516ft. It is a lovely trick of light and shade makes other forests look like vegetable patches. Gharwal Himalayas is right in front of you. You can't really get over it. This trek should definitely in the bucket list of people who are mountain lovers.
The trek starts from Haridwar train station. You will meet our representative at the station.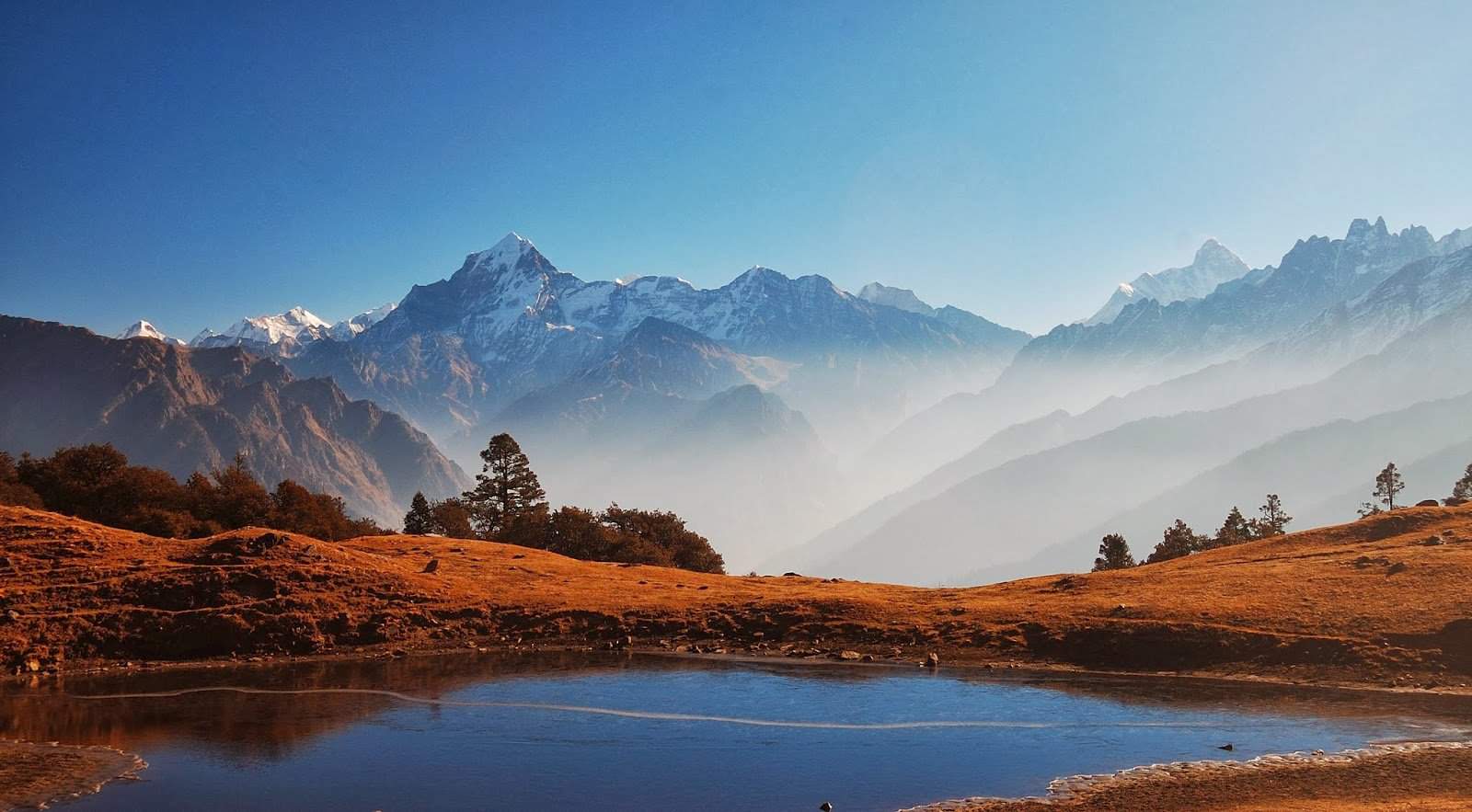 Day 1 – Haridwar to Joshimath
Start early at 6:30 am by road towards Joshimath.
Enjoy the beauty of the place while you pass by.
You will reach Joshimath by 6 in the evening. Explore the place as you will be staying overnight here.
A short drive from Joshimath to Auli takes 45mins. From Auli, the trek starts passing through ski slopes.
Visit the small shrine passing through Oak forest.
Gorson Bugyal is open meadow surrounded by high peaks.
Spend the rest of your day at the camp to help yourself acclimatize.
Day 3 – Gorson Bugyal to Chitrakanta
From Gorson Bugyal the next trek is for 4.5 hours at the height of 11,030ft.
Enjoy the spread of green meadows and Oak forest while trekking to the peak.
Pass through the Nanda Devi Sanctuary. Camp at Chitrakanta.
Overnight stay here with bonfire and dinner.
Day 4 – Chitrakanta to Kuari Pass and Return to Khullara
Early quick walk will help you pass through Khullara camping ground.
Enjoy the beauty of Chitrakantha forest right in front of you.
Steep climb to reach the top to get Birdseye view of Chitrakantha top and Kuari Col.
Descend to Khullara by passing through Kuari pass to reach the campsite.
Day 5 – Khullara to Dhak followed by Joshimath
Start early after morning refreshments to descend to Dhak.
Dhak located at 7,545ft offers motorable roads and you can take a drive from here till Joshimath.
Overnight stay here as it will be late in the evening.
Day 6 – Drive from Joshimath to Haridwar
Start early as the drive will take 11-12 hours to reach Haridwar train station.
Arrival at Haridwar train station marks the end of this trek.